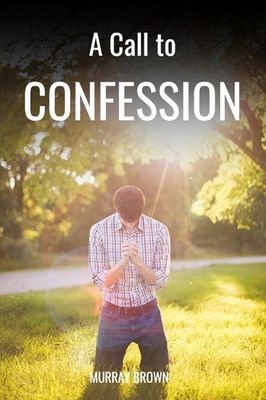 A Call to Confession
$0.00
A Call to Confession is a devotional booklet that will help you to grow in the discipline of confession and repentance. Originally written for a team of youth leaders, it is a devotional that is helpful for us all as we reflect on our lives, asking God to show us those attitudes and behaviours He wants to work on.
Upon receiving your order, this booklet will be emailed to you as two .pdf files, either to view as single pages or to be printed off in booklet form.
You may print off as many copies as you wish for use within your own local church or organisation.
SKU: 104C