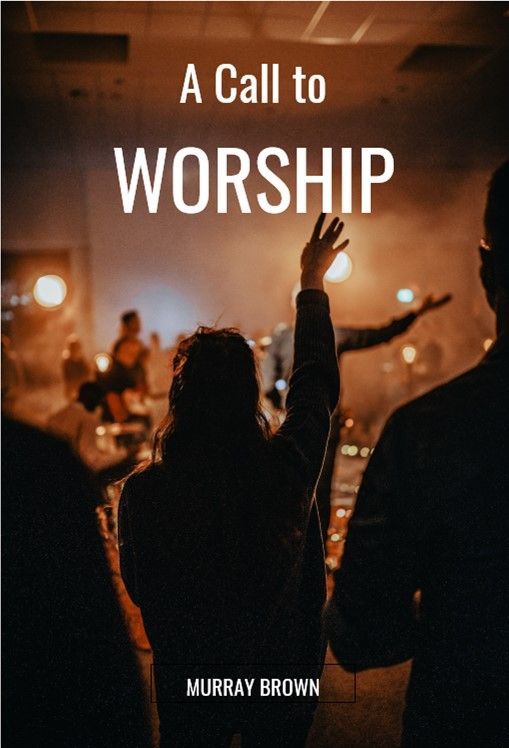 A Call to Worship
$0.00
A Call to Worship is a devotional booklet that will help you to grow in your love of worship and your capacity to worship. Most of us have a limited vocabulary when it comes to thinking of things to say when we start to praise God. Here you will find listed thirty attributes of God along with further descriptors of each attribute and verses of Scripture that illustrate each attribute.
Upon receiving your order, this booklet will be emailed to you as two .pdf files, either to view as single pages or to be printed off in booklet form.
You may print off as many copies as you wish for use within your own local church or organisation.
SKU: 104W