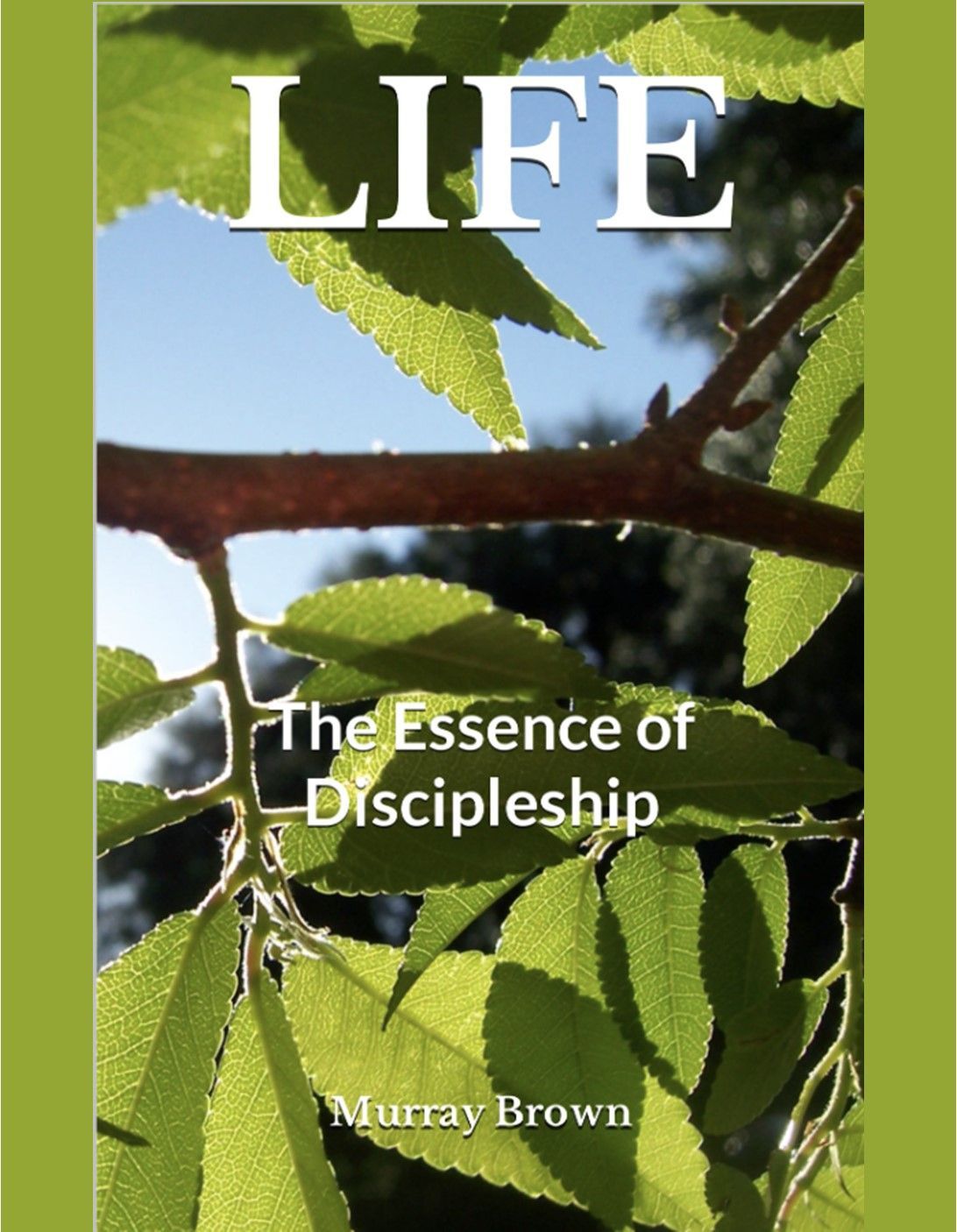 LIFE: The Essence of Discipleship
$15.00
LIFE: The Essence of Discipleship is a call to view discipleship in a way so often overlooked in our modern Western society. It is an approach that sees Christianity, not as a set of rules to be followed but as a relationship with the one true God.
Too often we view discipleship as telling others what they should be doing rather than drawing them closer to God, the Discipler. In short, we approach discipleship as something done according to the tree of the knowledge of Good and evil rather than the Tree of Life.
Through Life: The Essence of Discipleship you will:
Discover an approach to Christianity based on relationship—not a set of rules.
Gain an overview of the whole of Scripture and how it all fits together: from Genesis all the way through to Revelation.
Receive a basic course in practical theology helping you to understand key Christian truths
Understand the centrality of Christ and His cross—a "Tree of Life" - to the whole panorama of Scripture.
Learn basic principles of living the Christian life according to the Life God has already placed within you.
Gain insights how to effectively disciple others.
SKU: 101